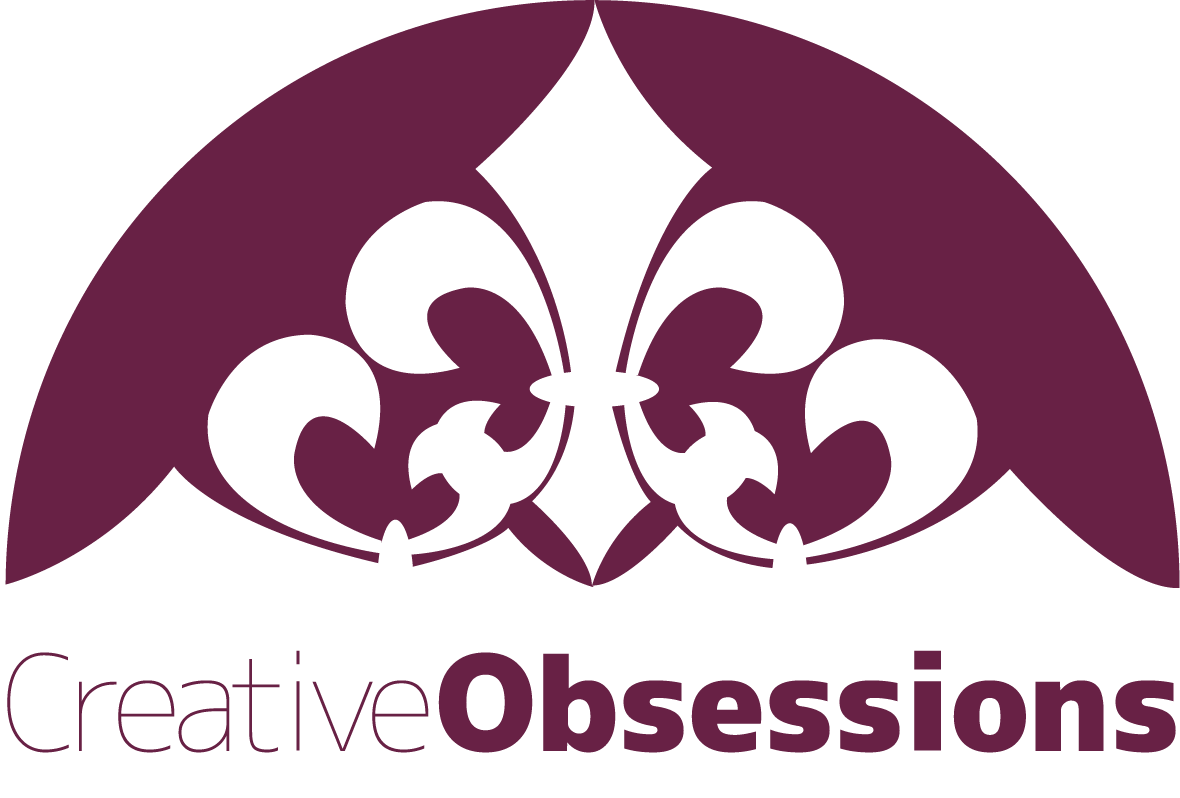 Creativity is the new Obsession. 
Obsession is creativity come to life. 
Be Obsessed!
Below are my most common services. If what you are looking for isn't listed – that doesn't mean that I can't do it – so don't be afraid to ask!

Annual Reports
Branding
Flyers & Posters
Invitations & Cards
Magazine & Book Layout
Newspaper Layout
Package Design
Post Cards
StationEry Systems

Animations
Digital Advertisements
Email Flyer Layouts
Interactive Documents
Search Engine Optimization
Social Media Design
Website Design
Video editing

Content Marketing
Direct Marketing
Marketing Strategy
Social Media Marketing
I'm an Internationaly known Marketing and Design Professional and I'm committed to my clients by providing high quality services. In 2011, I  launched Creative Obsessions – a full-service marketing and design agency that specializes in brand development, website design, marketing materials and advertising creative.
I love what I do. I dream about layouts, grids and branding guides. You might say that I'm obsessed with all things creative. Whether you need fresh creative concepts or want to enhance existing materials, I deliver marketing solutions that appeal to your audience.
I build strong brands by creating memorable materials with clear, concise messages and clean designs. I have a wide vairety ofpast clients that include the Smithsonian Institution, International Press Institute and Howard University.
EDUCATION
Masters of Graphic Design, 2014,
Florence Design Academy, Florence, Italy
Graphic Design, BFA, 2013
Howard University, Washington DC
WHAT I'VE DONE.
Welcome to my design portfolio. If you like what you see get in touch!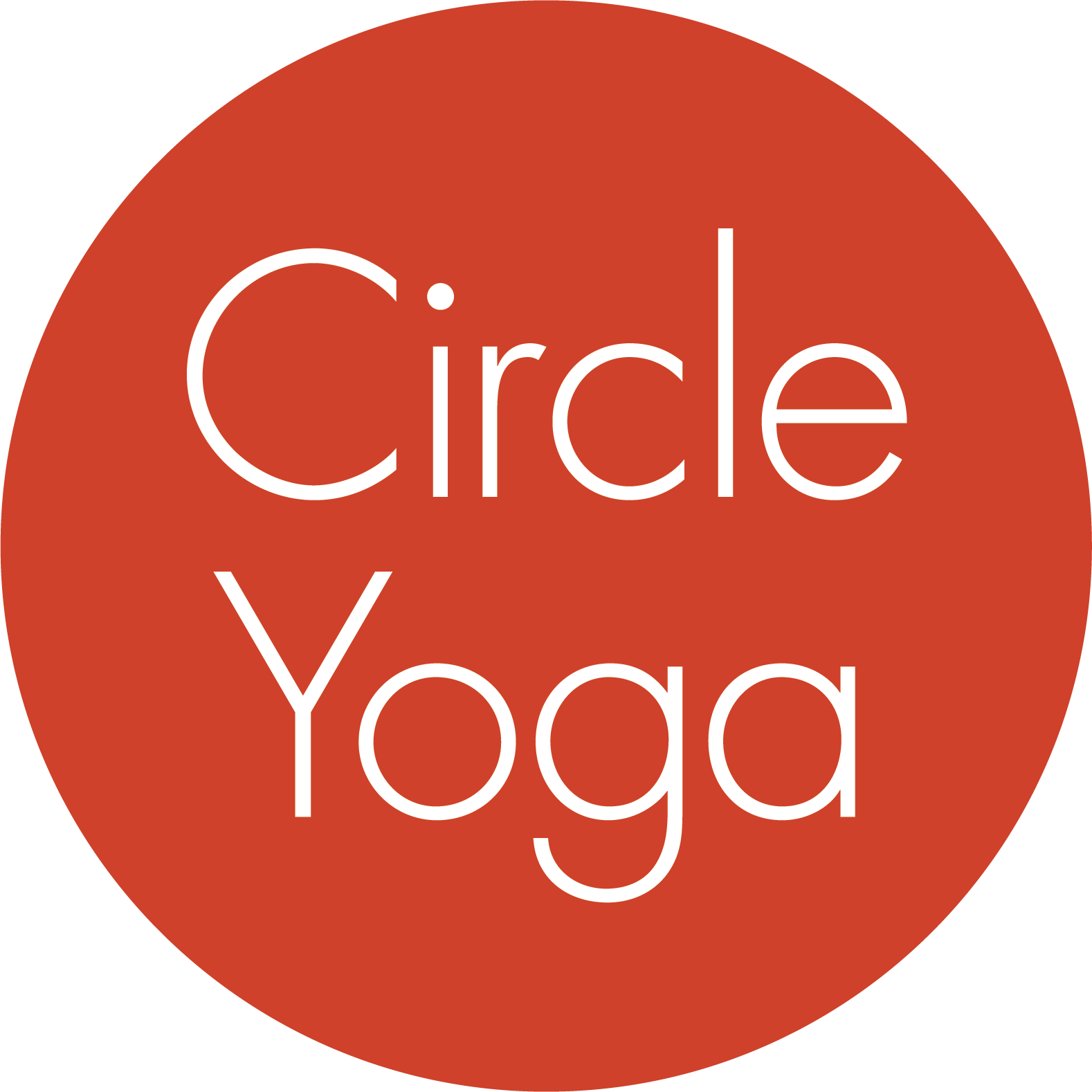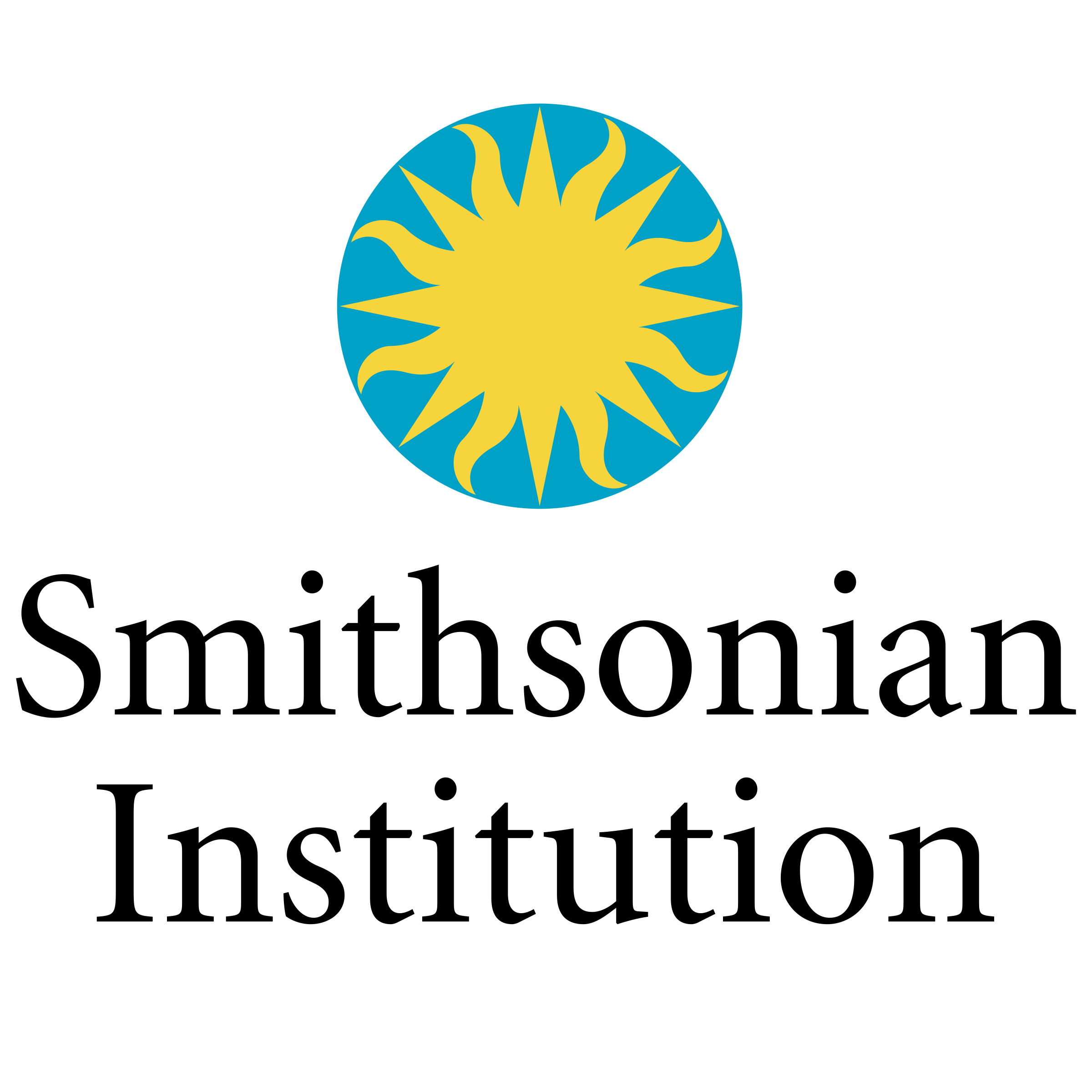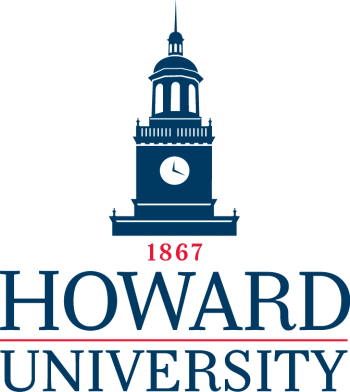 EXPLORE.
The most important part of any design project is the exploration stage. This time is spent getting an in-dept understanding of what the client is asking for while brainstorming, researching and creating outlines.
DESIGN.
All design works starts with sketching and mock ups that help generate a strong set of possible directions. The most effective ideas are rendered digitally.
DEVELOP.
This stage involves a high input of client feedback. The development stage is where we work together to tweak the project and make any last minute changes.
DELIVER.
The final designs will be delivered to you in formats discussed prior to beginning the project. My goal is to always deliver the best work possible and to make sure you are 100% satisfied with the results.
TESTIMONIALS
What my clients are saying.
I absolutely love working with Sydnea! I have had an opportunity to use her services for a film screening in Washington DC and a documentary in Chicago. Her professionalism and timeliness is superb. I would not hesitate to work with her again. Her graphics are immaculate. Anticipating our reunion for my next project!
Working with Sydnea was a seamless process from start to finish. While building our business website, she was always responsive, professional and offered the guidance needed to make our project one that we are proud of. I would recommend Sydnea's services to anyone looking for a high quality, affordable and dedicated designer. 
I loved working with Sydnea! In addition to her technical expertise, she was able to help me create just the feel I was looking for!
She has great aesthetic instincts and is right on top of visual trends. It was great fun a and I learns a lot working with her.
Let's Start a Project!
Shoot us an email with a description of your project information and we will reply asap!