Wellness is for everyone.
There is never a wrong time to start your wellness journey. Yoga and fitness is for all ages, backgrounds and body types. Even if you feel unfomfortable going to a studio space, you can bring yoga and fitness to you! I teach in a variety of spaces from corporate offices and residential buildings to schools and community centers. 
Adult Classes Offered
Yoga (Various Styles)
Zumba/Dance Fitness
Bootcamp Classes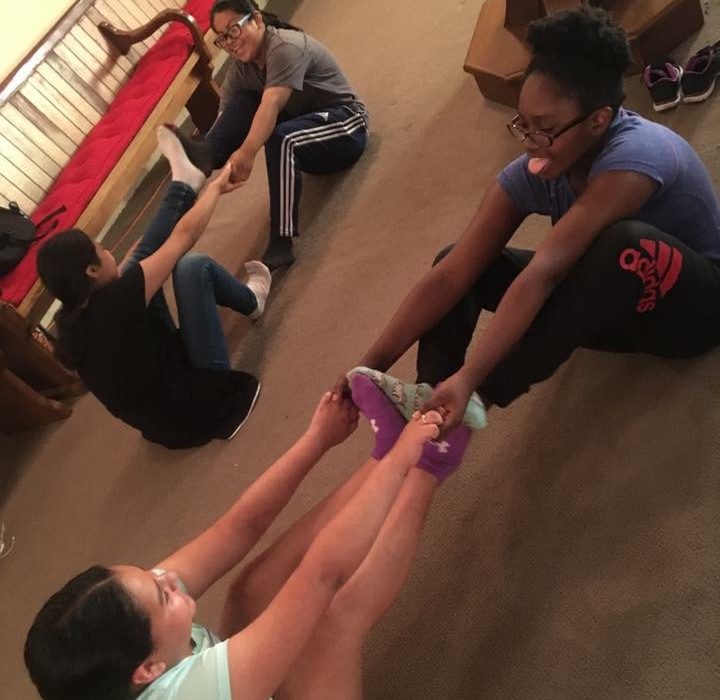 Kid & Teen Classes Offered
Yoga & Mindfulness Classes
Zumba/Dance Fitness
Even teachers need teachers. 
What I love the most about teaching yoga and fitness classes is that I am constantly learning myself. 
TRAININGS & CERTIFICATIONS
300hr Advanced YTT, 2021, Circle Yoga
Rocket Yoga 100hr YTT, 2020, BLM Global Rocket. Yoga
Accessible Yoga 30hr YTT, 2019, Accessible Yoga
Teaching Yoga to Kids with Special Needs, 2018, Every Kids Yoga
Group Fitness Trainer Certification, 2018, Expert Ratings
Hatha 200hr YTT, 2017, Yoga District
Budding Yogis 20hr YTT, 2016, Circle Yoga
Zubma® Basics 1, 2010, Zumba Fitness
     © 2011-2023 Sydnea Lewis. All rights Reserved.